As with many of the Apple devices I've acquired over the past year or so, I wasn't even aware Apple made or had branded-scanners manufactured.
Originally I had the VisionPort scanner due to the intent being a completely portable retro mobile office (just for fun, obviously ;-)). However, I never could get the unit received to function with either of my Macs.
Somehow I stumbled upon the Apple Color OneScanner 600/27 completely by accident. Then stumbled upon one that looked to be in relatively clean condition for a cheap price, so I got it.
Anyone who has used the recent cheap multifunction printer scanner combos can surely relate to my disgust with the overall lack of quality scans these units provide outside of a quick text document scan. Even then, they appear to be suffering greatly in regards to quality. Part of my push too is that I always remembered the 90s scanners having such good quality scans.
Bringing me to last night. I received the scanner in an unsatisfactory shipping state but somehow the entire unit not only held up but works! Here are a few magazine scans from July 1981, exactly 41-years ago using 1996/97 tech!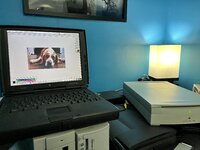 The Setup for first test then on the Kanga since the 1400 kept running out of RAM.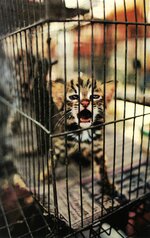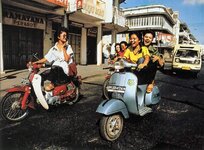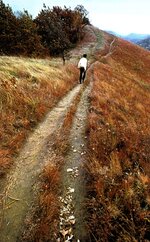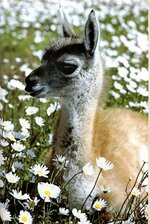 Blown away with both the image quality scan and also the printed quality images for being a 1981 magazine - the National Geographic.
In particular, if you happen to have the 1200 variant of this scanner, I'd be interested in seeing some of your scans to compare against the previous model. Would also be cool to see if anyone actually still uses these scanners and any images you may be willing to share scanned in with your particular model.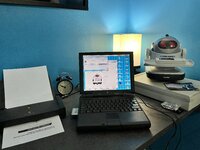 Last edited: