I've been somewhat inclined to use these cameras more and more when we go out despite their quality not being very high. Keep in mind they're not replacing any modern cameras as we still take the majority of pictures using our trusty iPhone XS cameras. Someday I'd like to add a Sigma Merrill of sorts to the mix but simply just don't have the time.
Realizing not everyone is on IG/FB, would like to not only share some of the photos I take here but would love to see the photos everyone else has taken with these cameras. So a dedicated thread to seeing and sharing your QuickTake Photos is born!
Between the 150 and 200, I edit the photos in Photoshop 5.5 on the PowerBook 1400cs (still haven't set my Kanga up yet to do the task, very little time) but it'll eventually happen.
Here's a few from our park walk today and a few of my favorites - I also had been using a slide scanner with my PowerBook earlier this year which inspired me to place all my QuickTake photos with short captions in a slide-like frame: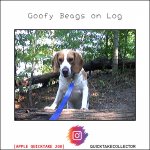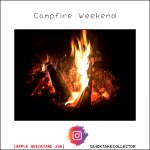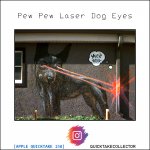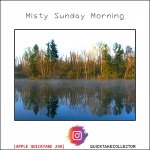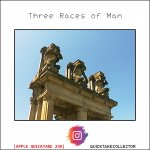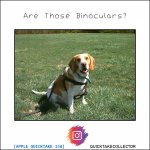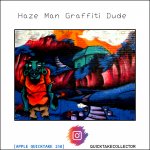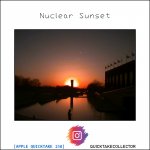 Here's a quick snapshot of my QuickTake setup: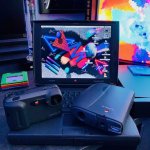 Let's see your QuickTake photos - post all here!
Last edited: