@Daniël
started a thread inquiring about the pinout of the PAS16 breakout box, turns out to be a reproduction project.
I recently bought a lot of LCs, which includes the MediaVision PAS16 sound card, in its LC PDS variation. The only problem is that the Macintosh versions of the PAS16, unlike the ISA PC version, does not have any audio jacks on the card itself. Instead, it has a DB-15 port that connects to a...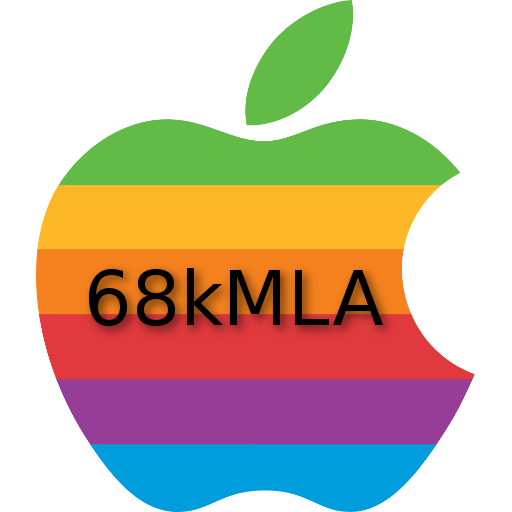 68kmla.org
DO NOT try to take one apart, it's a hot mess and needs to go back together with hot glue!
Last edited: