Thanks all for your interest!
I notice a lot of folks who have expressed interest here are new to the forum—welcome, all
. I have been generally contacting people via forum PM here when I have boxes available.
If you would prefer me to email you instead
, please PM me with your email address and I'll add a note to your line on my Spreadsheet Of Truth.
A couple of bits of administrivia:
I'm going to be away from home for a few days starting tomorrow. I'm going to get the remaining paid and addressed parcels out tomorrow on my way to the railway station; if you have an open conversation with me and you don't provide me your details by tomorrow morning, I won't be able to send your parcel out till next week.


We are running out of batch 2, which means that there are now nearly 100 of these out "in the wild", or on their way to being in the wild. That's quite a lot, and I'm really pleased with the positive feedback I'm getting from people who have got them so far. I will be ordering batch 3 either tonight or tomorrow depending on how life goes. There will be no meaningful difference between batch 2 and batch 3.
Out of curiosity, I wonder if the firmware could be capable of possibly speaking to Ethertalk networks, like netatalk on a Pi or an appleshare server.
There's no reason, in theory, it couldn't be made to. The main reason it doesn't is that a lot of end-user WiFi access points can't cope with Ethertalk and just silently drop it. So making a thing that talks Ethertalk but does so out of a WiFi interface is going to fail in frustrating ways for a lot of people, and I wanted this to be as near as possible plug and play.
There are Appletalk-side problems too, but they'd be possible to work around. But I can't do much about traffic silently being discarded
My next project, once logistics for this have subsided, is to build a new LT <-> Ethernet gateway (which will also do LToUDP)—I got as far as designing a prototype board and since then I've been busy. But have a look at this thread:
Following on from the 'What should a hobbyist-focussed AppleTalk router do' thread in the Networking subforum, some new prototype boards arrived in the post a few days ago. I haven't brought all the peripherals up yet, but here's a thread to whet people's appetites. This board contains all...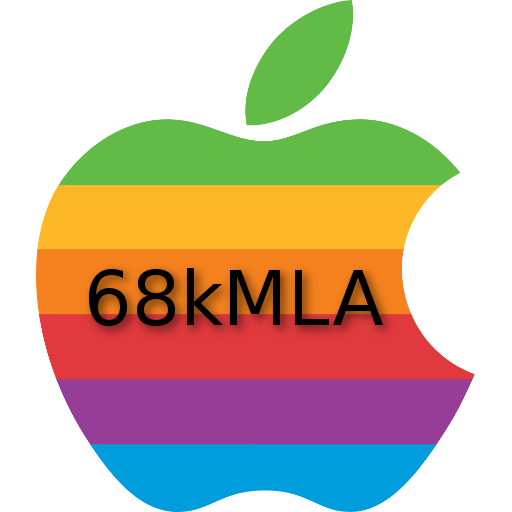 68kmla.org