After 8+ months of waiting, the
Artmix VRM
is back in stock. It's still labeled PCBA CUBE VRM II, as the previous version on their website shows: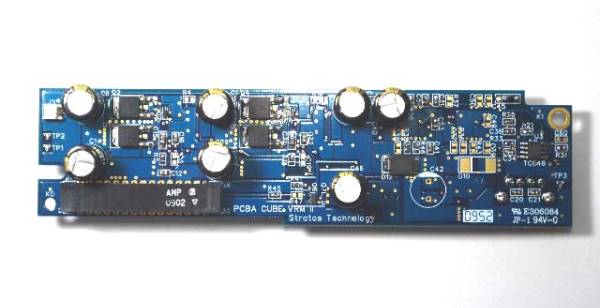 However, this new build is slightly updated with a couple of extra capacitors (?) now present.
EDIT: Looks like the 3-pin fan port is also new?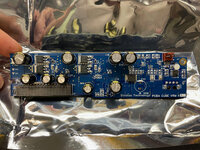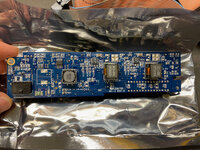 No, I do not know if this is functionally different in any way. Nonetheless, nice to see the 20+ year old G4 getting some love from our friends in Japan.
Here is the base fan that comes bundled with the VRM, which plugs into the seemingly new 3-pin fan port: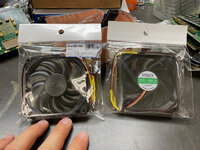 @herd
would love your thoughts on whether or not the Cube might handle this 1.8GHz Sonnet G4 using the stock heatsink and the VRM + base fan supplied by Artmix in the kit?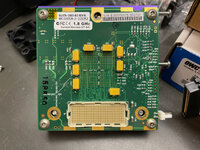 Last edited: