Building a Wifi Extension for 68k Macs
I've previously posted a few hardware hacking projects where I retrofitted a
Vonets VM300 Wifi card into a SE/30
and a
Colour Classic
. They work pretty well, but configuration has always been a pain as you need to do it from a Modern Mac or PC using a web browser.
To solve this, I want to build a native Mac extension to connect to wifi networks - Ideally just like you would on a modern Mac. 
@hfrazier
 has already done
a lot of groundwork
on figuring out how to communicate with the VM300 using HTTP requests, and I've made a start on writing the extension.
It's on GitHub here: 
https://github.com/antscode/MacWifi
, and a compiled version is attached to this post if you want to test it out.
So far the extension doesn't do much except look pretty: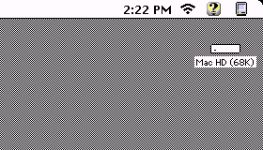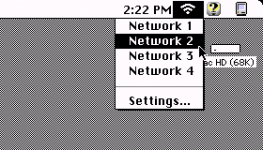 I'm hoping to incorporate the work that @hfrazier has done to actually make this functional.
View attachment MacWifi.sit