As I seem to be finding more and more interesting apple machines as time goes on, a guess I'll just make an overarching thread. And, well, at least I have a literally white whale to show off this time.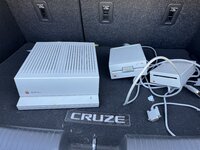 Yes, I finally managed to find an Apple IIGS, and in obscenely good condition.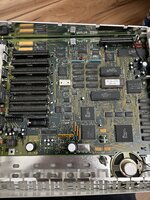 It doesn't even have corrosion on the inside from the PRAM battery or capacitors, let alone dust, so I think I found something that fell in to a time warp in 1990.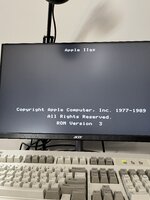 And much to my surprise, it works without any real issues. Hopefully I'll get a disk made soon to allow me to do more than just boot the system test, which also passed.