Reposting from archive.org, thanks
@SuperSVGA
(
https://68kmla.org/bb/index.php?thr...is-back-migrated-to-xenforo.38350/post-415052
)
I haven't been able to find much in the way of re-capping info for the power supply for the Quadra 630, LC 630, Performa 630 series machines so I'm going to document my progress here in the hopes it ends up helping others.
The power supply I have is from a Quadra 630 badged machine. Apple's
Service Source document
labels the power supply as "661-0170" but the unit I have is actually labeled:
Apple Part Number: 614-0037
ASTEC Model Number: AA19300
+5V 80mA continuous
+5V 7.9A
+12V 2.15A
-12V 0.2A

Taking apart the power supply is not tricky, unfortunately you do need to de-solder the AC input connector.
One side is open, the top is easily removed (two screws):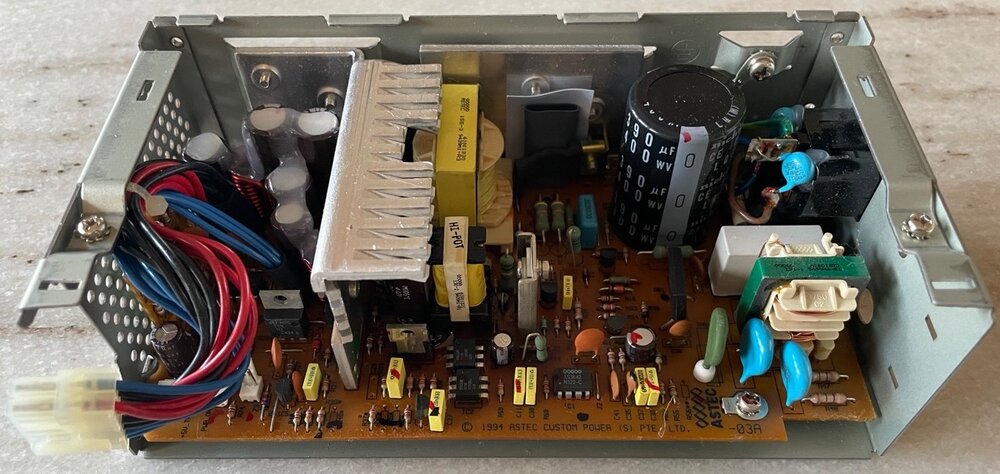 Six screws on one side appear to secure the case to heatsinks: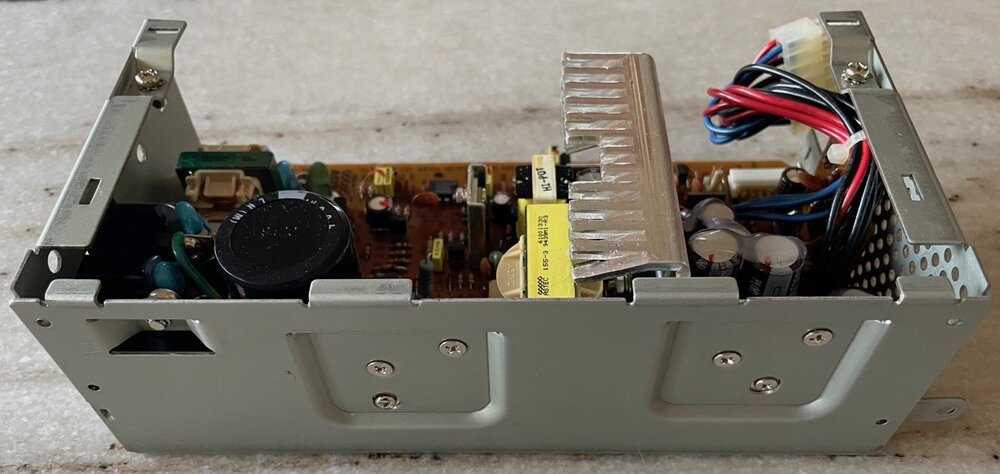 On one end you need to cut a zip tie: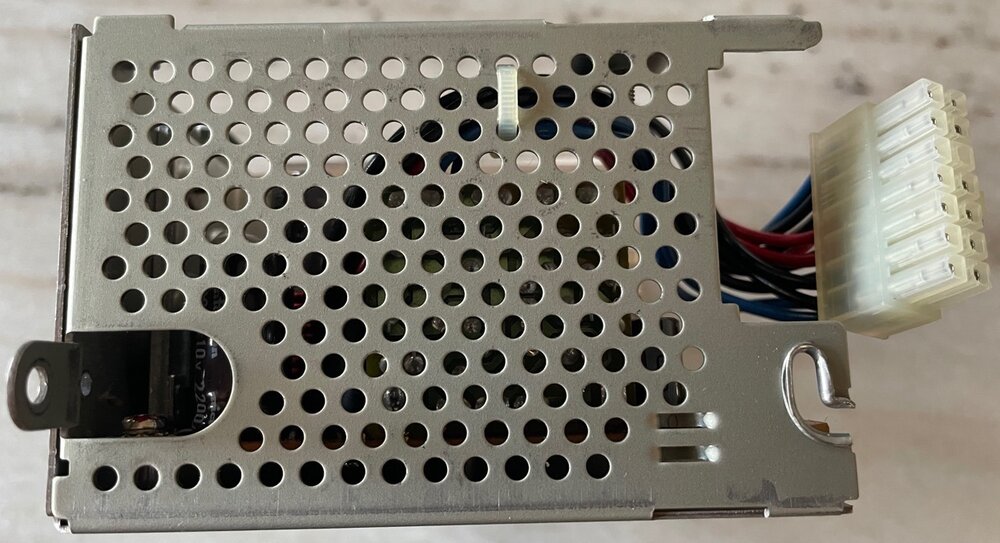 There are 3 screws through the board to the bottom that aren't too hard to find.
But the board can't be removed until you take care of the AC input that needs to be desoldered: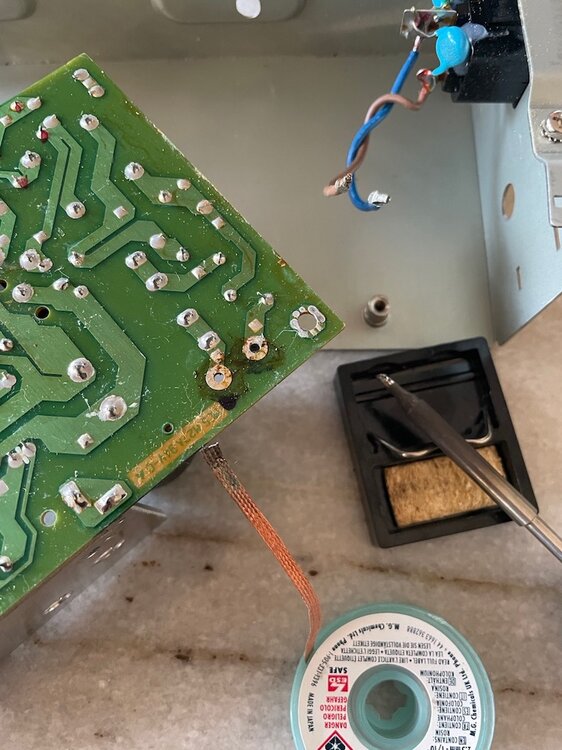 Next up, capacitor location diagram and info!