I have a 610 board on the way, and have been checking over the photos for damage. I've spotted something strange comparing to other boards online. On some boards U3 is populated and on others it isn't. I can't quite read the chip label in photos.
Anyone know what U3 is and why it is only fitted to some boards? Its near the video port.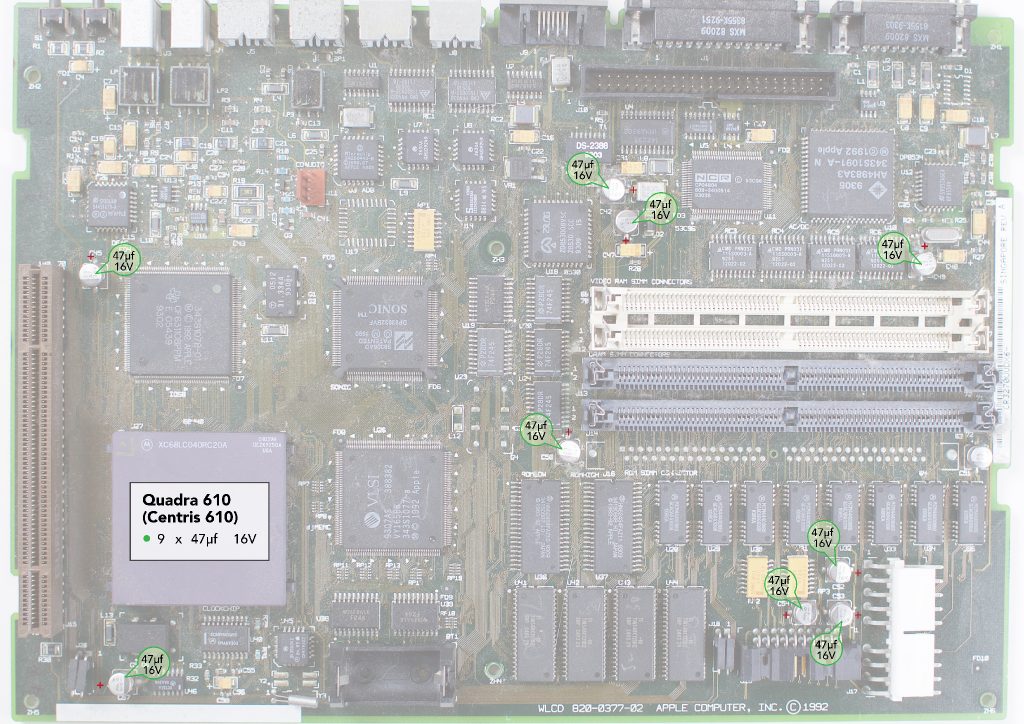 Cops a lot of hate, but is still a nice little Mac. Ever tried to switch it on with the case off? Replacement...

recapamac.com.au