I have various Macs littered all over the house ranging from 68k all the way to M1. None of my pre-Intel machines are networked.
I have my PDQ Powerbook G3 which works as a great way to transfer applications larger than a floppy over to my 68k machines via ADB. However, I just received a Pismo today at a great price and I thought it would work as the perfect machine to transfer files between my old Macs and late PPC Macs considering it has USB and FireWire.
The biggest issue is that it doesn't have ADB.
I have done some searching online the past few days and I know that RS-232 PCMCIA cards exist. However, I cannot find any reference to anyone suggesting these work under OS9.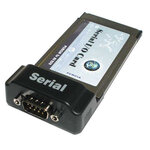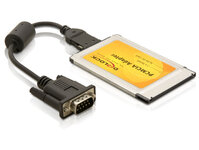 I would just order one, but they aren't exactly cheap, so I wanted to know if anyone has any experience with these working under OS9 before I take the plunge.
I'm hoping I can use one of those along with a
Serial to ADB adapter
and then connect to my ADB Macs over AppleTalk.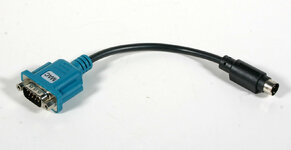 If it works, this would be the perfect portable setup to bridge all my Macs. It seems like the only Mac with ADB, USB, and Firewire is the PowerMac G3 and I definitely don't want to be lugging mine all over the place with those brittle handles.