Hi all,
I've a largely stock enhanced Apple IIe that I'd like to add a SmartPort SD/CF boot device to, I've the Disk II card, Floppy Emu (but usually use this on my Macs, so probably not the best option). There are a lot of homebrew projects around however I'd be keen for a kit or affordable basic card - anyone have any tips or recommendations?
These are the ones I've found - limitations on price and current available of parts
ReactiveMicro Drive turbo (in stock, old design, ?not SmartPort compatible?, my best option?)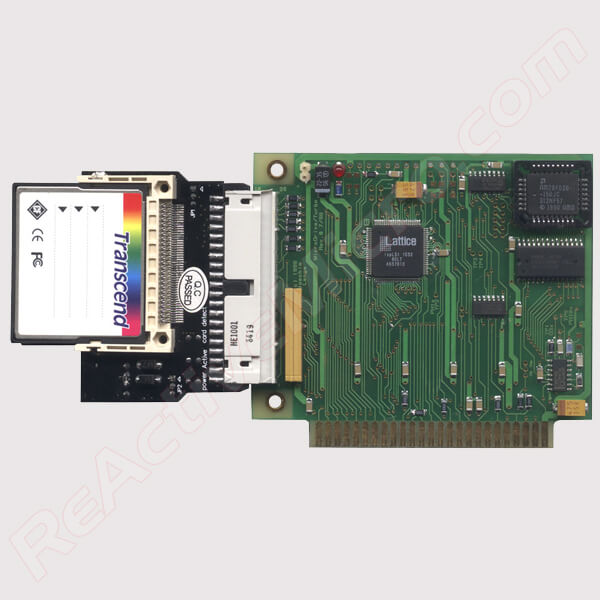 NOTE: If you use your own CF Card you must confirm it complies to the original CF standard. If not it may not be compatible. And most manufactures no longer state revision compliance. Testing may be t

www.reactivemicro.com
AppleIISD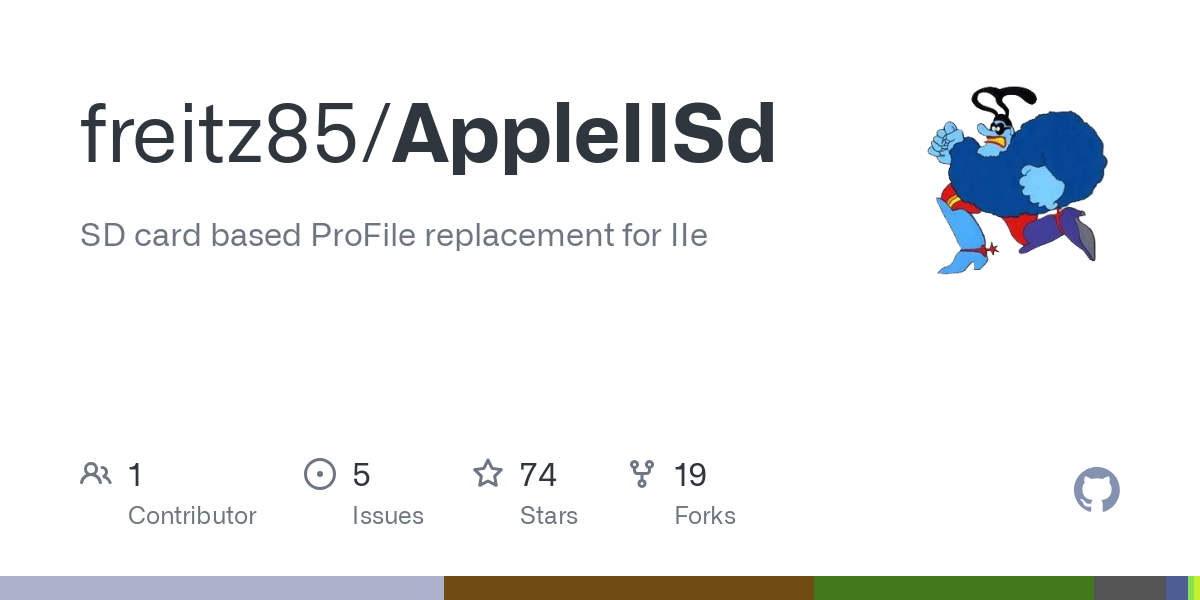 SD card based ProFile replacement for IIe. Contribute to freitz85/AppleIISd development by creating an account on GitHub.
github.com
SoftFP card - has some caveats for use with a Floppy Emu (and I probably won't use the Floppy Emu much)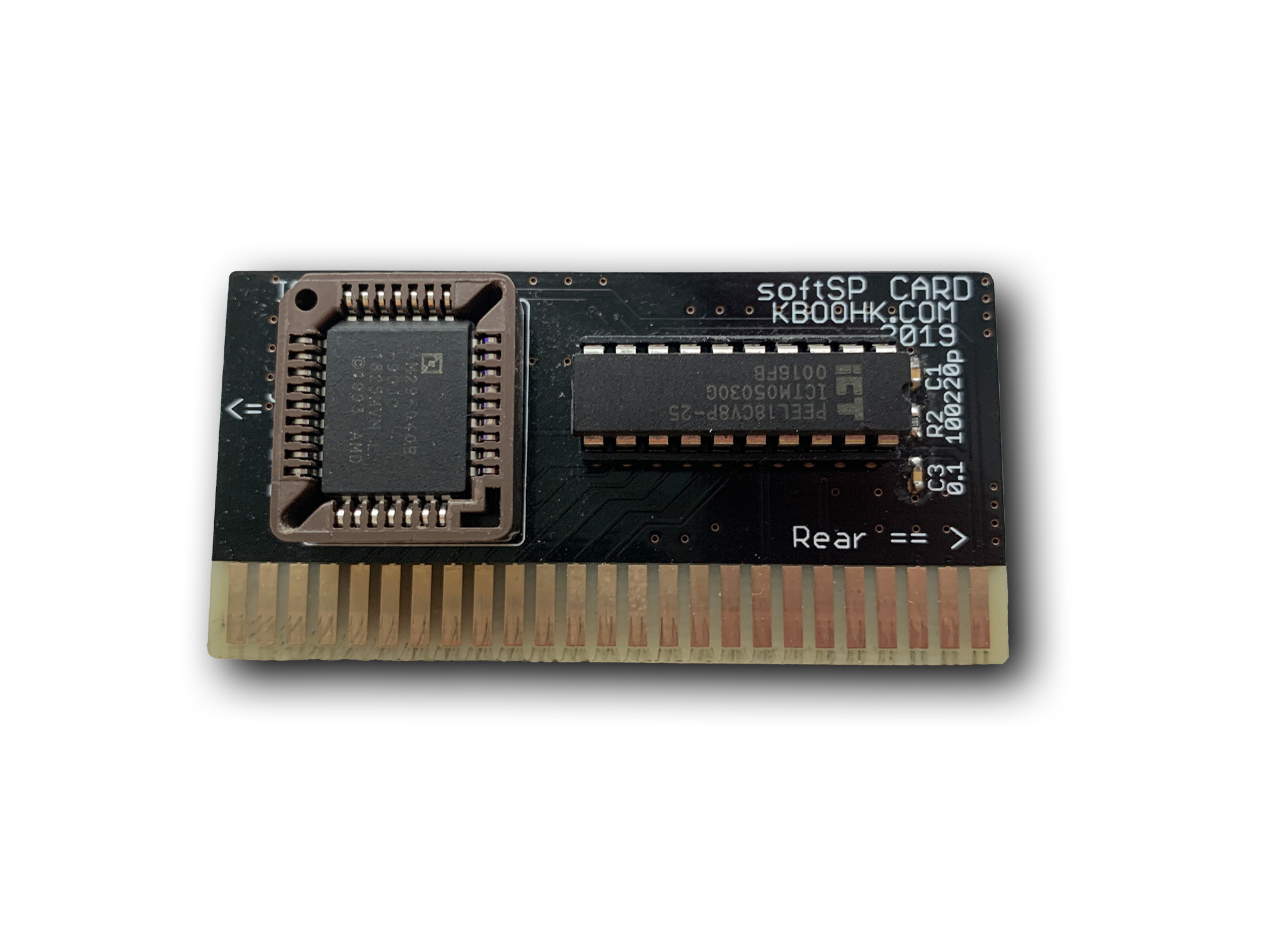 The SoftSP card is an add-on to the wDrive, and allows you to boot hard disk images (2mg and hdv) on an Apple IIe, which does not have SmartPort support.
ct6502.org
wDrive emulator (no SmartPort support unless you use the above ROM patch card)
The wDrive is a disk drive emulator for the Apple II (II+, IIe, IIc, IIGS) that boots disk images (WOZ, DSK, 2MG, HDV, etc) from an SD card.
ct6502.org
Booti - perfect, but out of stock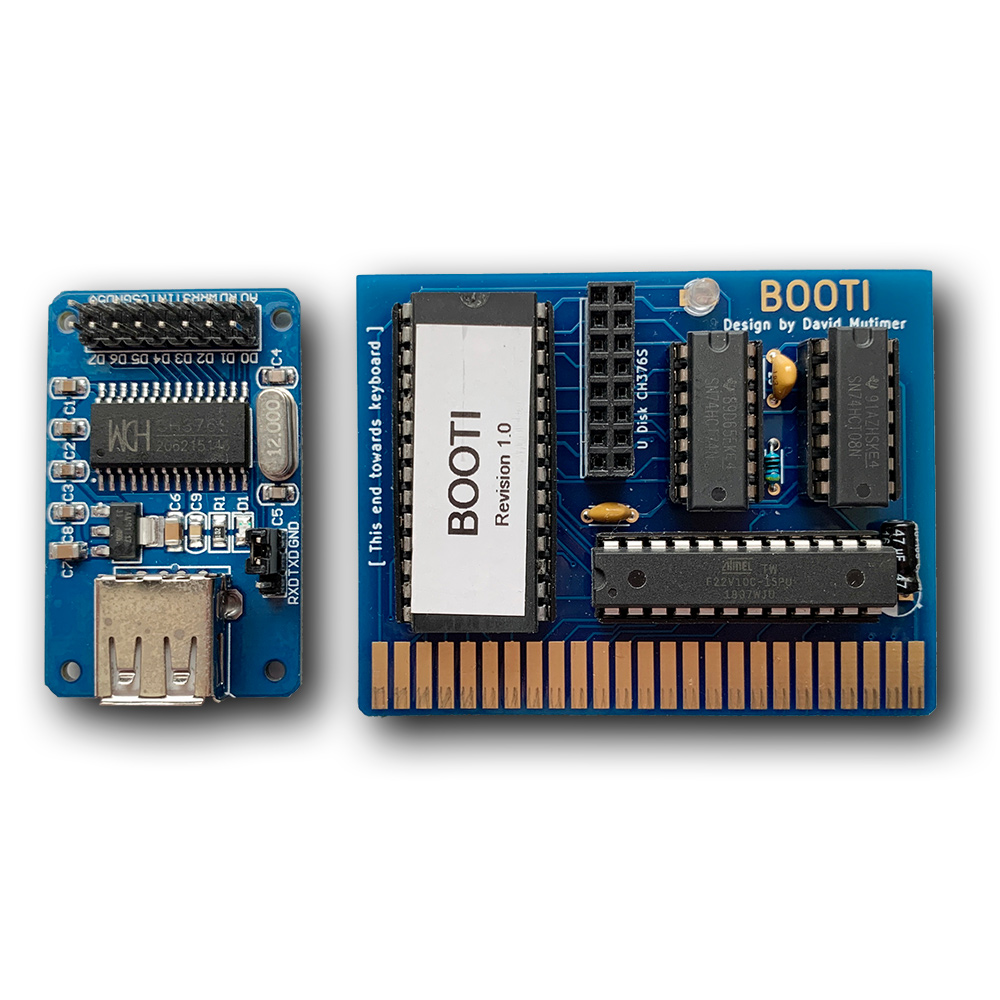 The BOOTI card is a hard drive emulator that allows you to mount up to 8 disk images in any Apple II (II, II+, original or enhanced IIe, and IIgs).
ct6502.org
SDDiskIIPlus - perfect, but too expensive
SD DISK][ plus is a slot type virtual FDD& HDD Emulator for APPLE][, ][+, //e and IIgs. APPLE IIgs BOOT DEMO. NIB, DSK,PO on FDD Mode and HDV,2MG,PO on HDD mode. (SD DISK][ Emulator Ver. 2.5c ; Added Write, DISK status LED).
Thanks
JB