I was looking at the pin-out for the 7447 and I think it could be adapted to the 7400. Would people be interested in this? The main application I can see would be to install faster 7447 chips onto these boards for use in the Cube: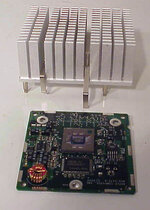 These boards fit a Cube and are relatively available; the 7447 chips are also available.
The 7400 pin-out is also similar to the pin-out on a few versions of "G3" chips, so an adapter might allow 7447 chips to be installed on a few different G3 boards. The Pismo comes to mind, from this thread:
I'm afraid I have missed the thread, but I have already made a replica of the PowerLogix 750GL accelerator... It however does not work as I did blow the VRM, so there's possibly a short somewhere in my design that I need to trace. Whaaaaat! This is amazing, how did you keep this under wraps...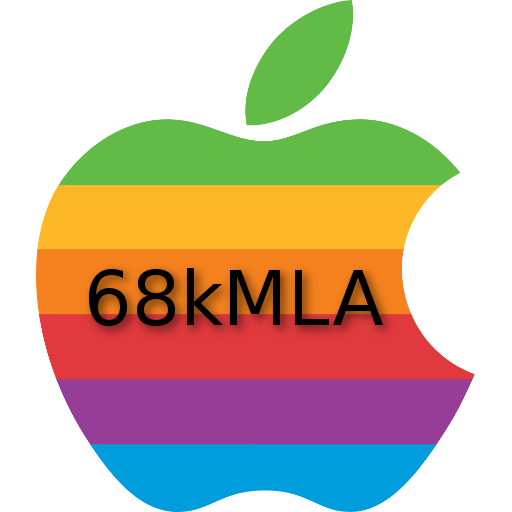 68kmla.org
Or maybe time would be better spent on recreating that adapter between the 750 and 750FX pin-outs? Those chips are also available and go up to 1GHz or so.