Hello guys. I recently found a 33 MHz formac accelerator card in an old Macintosh LC.
Fortunately the hard drive (Quantum) was still working and I got everything off it before it failed
.
Among other things I found a Control Panel file called "ProCPU_V1.06". I searched the 68kmla to get a hint on what to look for and noticed that nobody was able to find this "driver". It lets you enable the accelerator card and FPU + cache. It may work for other formac cards (SE, SE/30?) too.
Just unpack it into the Control Panel folder on System 7 or up. I tried it on System 6 but it didn't work all the way.
Please help me test it for other accelerator cards.
View attachment ProCPU_V1.06.sit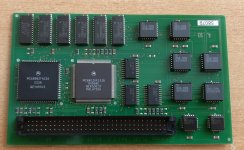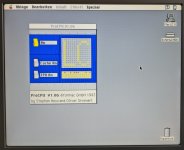 Last edited by a moderator: