Hi y'all it's your boy valito here.
After unsuccesfuly cleaning, re-lubbing and breaking a floppy eject cog, I've decided to replace my drive on my Quadra 900.
I've seen a good one from a Performa, and a great condition one, but it's 800k. What are the compatibilites on these ones? Would the performa one (picture included) work on my machine?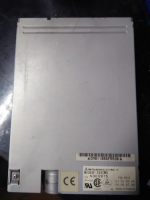 The before mentioned Performa floppy, with a closed case and Mitsubishi drive.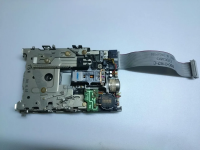 The "Macintosh Classic" drive as it's listed.
Finally, for the same price as the open drive, I've seen a PowerMac G3, with a drive included, that I'm being tempted everyday more and more to just buy and transplant into the Quadra, with the benefit of a free-of-charge G3!
What are your thoughts on this one? Is any of the drives worthy of purchase, or I'll just be spending a lot o money just to get an incompatible one?