I do not have any goo on the head bumpers. But lots of white goo at the seal edges. The plate filter was soaked in good as well.
Is there any drawback in terms of alignment  if I remove the plates? Would be good to take them out and clean the whole assembly and look under the plates.
What would you use to clean a plate? IPA alchool?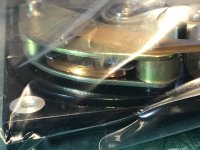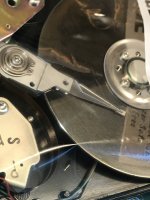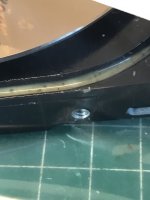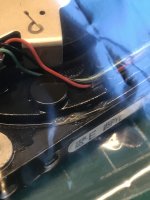 Last edited by a moderator: