This post is a recreation of a previous troubleshooting thread (lost in the recent forum crash) where I had some problems identifying the cause of a blown capacitor in a recapped Sony APS-06 from a Macintosh IIsi.
The exact PSU in question: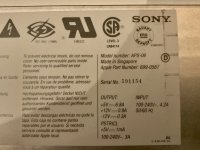 I used the correct value capacitor and it was placed in the correct orientation, this is after removal, C105: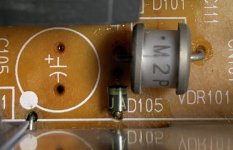 C105 is in series with D105 ...
I removed D105, and low and behold, bad diode: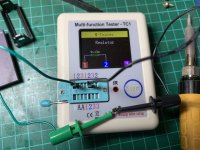 Hiding underneath a heatsink, there's another diode which is in the same series - D106. This was also bad.
After some digging around and help from other members, we managed to find the schematics for this PSU, which are included with the IIsi schematics from Bomarc: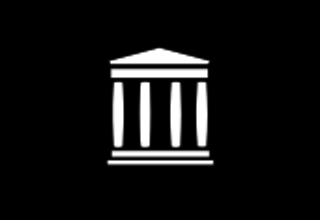 Macintosh 68k Schematics========================Bomarc Services reverse engineered several Apple Macintosh computers in the1990s and sold the schematics to...
This was the relevant bit of the schematics: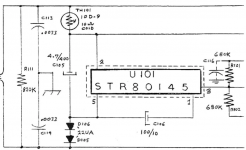 Unhelpfuly, 22UA did not really identify exactly what kind of diode these were - I couldn't find anything online, and it seemed like these were old parts no longer made with that specific part number.
But it was really
@techknight
who was able to make the most sense of what was going on, I've pulled what he said out of the Google cache from the lost thread:
ok so heres the deal. I looked at the schematic (never looked at a IIsi power supply in this depth before)

it appears the UA23s are your main DC Rectifier diodes, and TH101 is your surge suppression resistor. Make sure this resistor is not open. it may need replaced.

The recommended design for that STR switcher regulator is an RM1C which is EOL, so following those characteristics, You can probably replace those two UA23s with 1N4007s or something along those lines.
At his suggestion, I replaced the two bad diodes with 1N4007s or similar - what I actually found to be closest to the spec needed was:
Vishay 400V 1A, Diode, 2-Pin DO-204AL 1N4004-E3/54
so I ordered some of those, put them in, and low and behold - it worked!
I hope this thread proves useful for someone else diagnosing/troubleshooting this particular PSU. When I had the problem, I couldn't find anyone online who had the same issue. Most problems with the IIsi PSU relate to either just the radial capacitors, the SMD caps on the soft power daughter board, or a problem with TH101.