If something is available in the same dimensions, with trickle current for soft power on, I'd be game.
When you do an ATX conversion, you tend to keep the original PSU enclosure and wiring harness. That way, everything looks stock from outside and nobody can tell what's going on inside the enclosure. Then you either fit the new ATX PSU inside the original enclosure, or take it apart and shove the internals from it into the original enclosure.
I did the first method (new ATX PSU inside original PSU case) for my SE/30s, those both have Seasonics inside the original SONY PSUs.
I used the second method (new ATX PSU internals inside original PSU case) for my IIci, which has a Seasonic 250W SFX inside it, the whole Seasonic case wouldn't fit so I had to remove the PCB and install new stand-offs into the original Astec case.
Either way, its just a case of hooking up ATX pin out to Mac pin out and you should be on your way. Soft power is done with a tiny little circuit you add yourself, very easy.
Hello, I've been asked to post this here on IRC so there it is. A lot of PSUs from this era are bad quality and difficult to repair (if possible at all). One of the worsts is the Astec AA15830 (Apple P/ 699-0392) One of the solution is to use the excellent adapter board by @blusnowkitty and...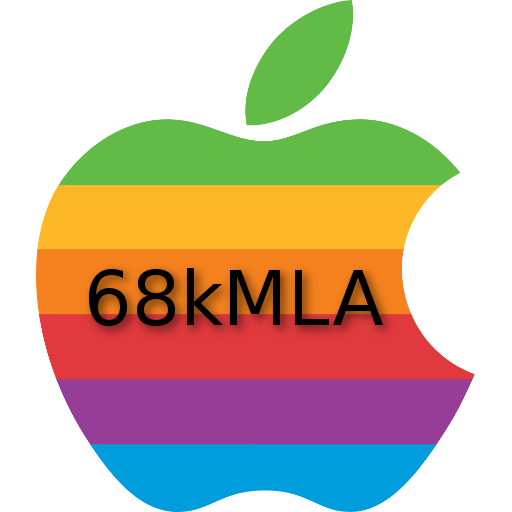 68kmla.org