CHM publicly releases the source code to Apple's Lisa computer, including its system and applications software.

computerhistory.org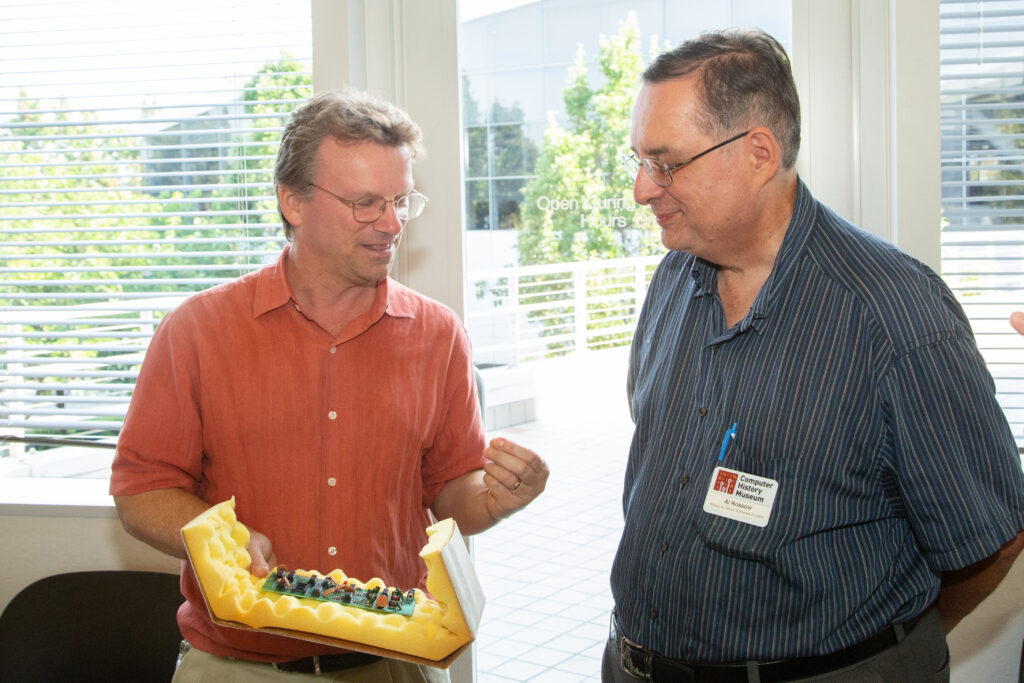 CHM's Al Kossow shares his personal story about recovering the Apple Lisa source code.

computerhistory.org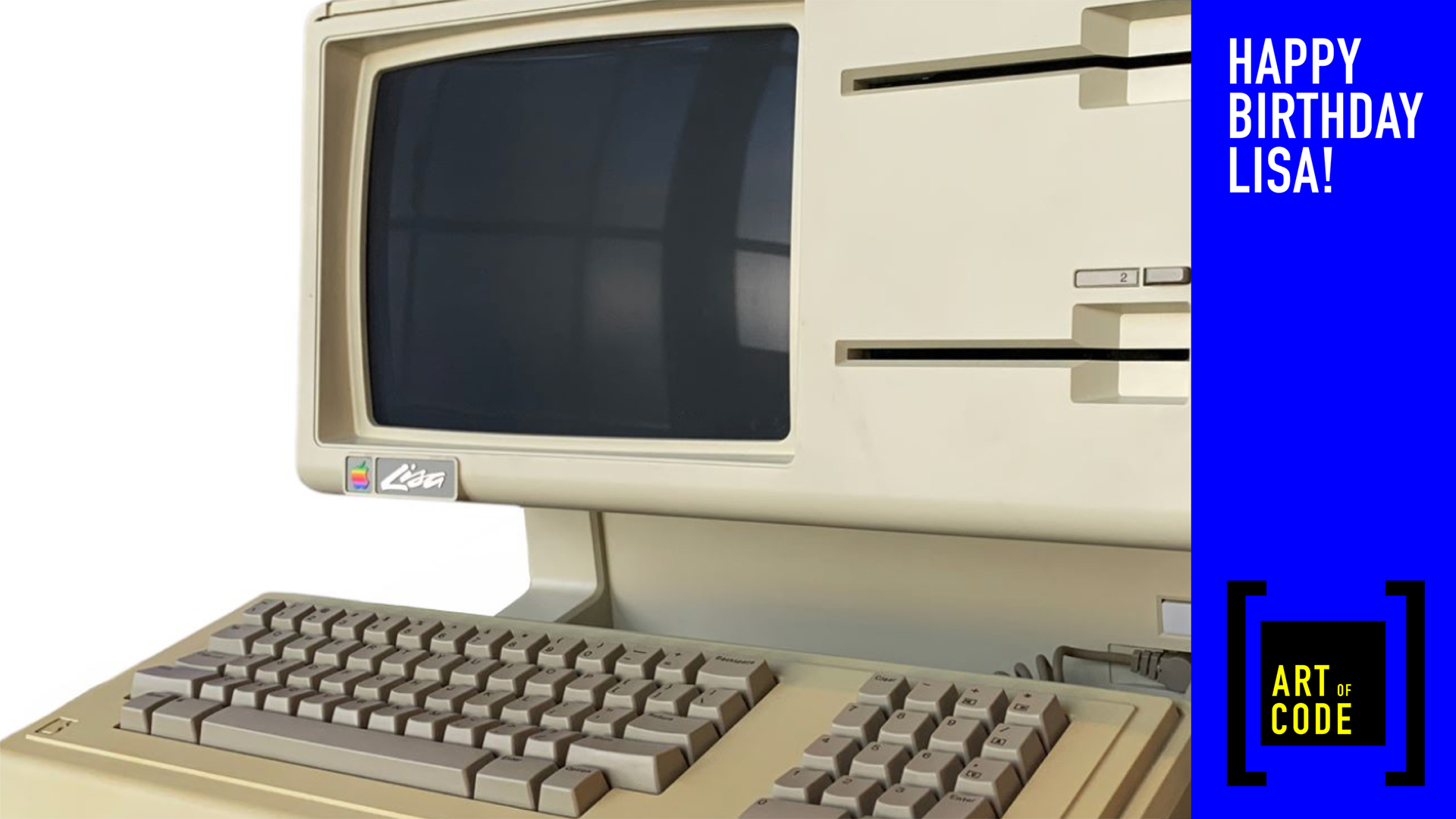 Without the Lisa, there would be no Mac, and no iPhone. Apple's innovative Lisa computer transformed how people interact with computers—from arcane text-based interfaces to the modern graphical user interface ubiquitous today. How did the Lisa change the world and yet ultimately become a...

computerhistory.org