No problem! Having fun is the most important thing
Anyway, I finally got some time to create the mock-up. Basically, functionality-wise I'm thinking an exact clone of the implementation in OS X. I created a topic for the idea/project here:
I've been thinking about writing this post for a loooong time, but I've felt that the idea was a bit too far-fetched, and that it would put the biggest effort on someone other than myself, so I've decided to focus on other projects this far. But since @Crutch opened the door for it to perhaps...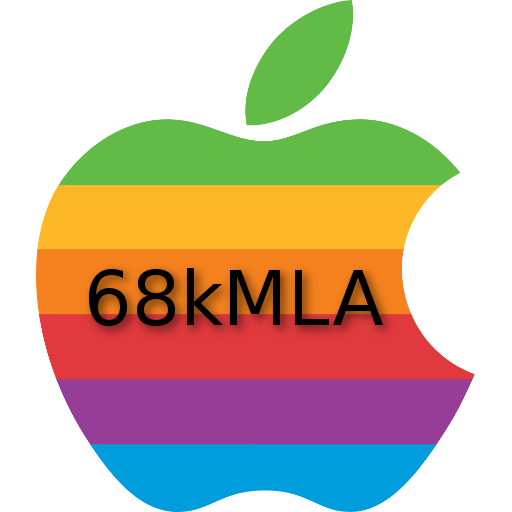 68kmla.org
Last edited: