Hi!
New to the forum here, but hoping to get some advice.
In my collection of old macs, I have 2 M1212 display. Both are in working order, but they make a quite annoying high pitch noise. I don't think it's the usual "coil wine", because the frequency is much lower.
I've identified it to the high voltage transformer, and posted a small video below.
my question Is simply, any advice on how to get rid of this problem?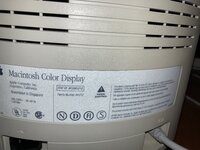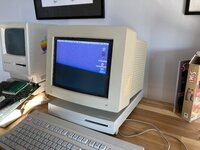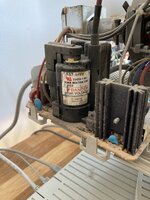 Any help is highly appreciated!
br
Joakim