Seems any good PowerPC compatible "Mac Edition" AGP (and PCI) video card (64GB, 128GB etc) out there are exponentially higher in cost than their PC counterpart. (See example below).
Is there a way for an avg user/layperson like myself to make one of these work in, say, a G4 GE?
If so can someone point me to a tutorial?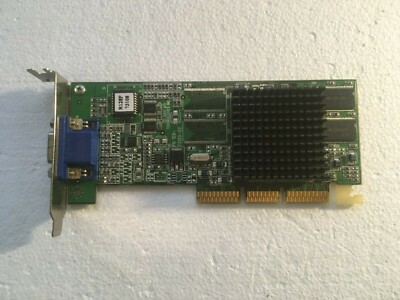 Find many great new & used options and get the best deals for ATI N625 RADEON ULTRA 128 AGP VGA VIDEO GRAPHIC CARD HALF HEIGHT at the best online prices at eBay! Free shipping for many products!