This is a 14" Apple Autiovision display,Theres a ABD port-(keyboard)- on the side of the display.
That port had a picture of a Camera on it,an was for a Early Dig/cam,like a Quick take.You needed
a lot of cableing an Software to make it all work.Back in the day it was a lot of $$.Heres one i have.
hooked to a PowerBook Duo 23
PDR_0024.mov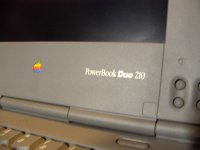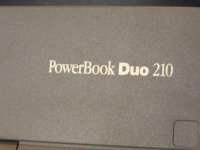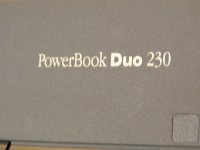 0 in its Dock.