On my quest to gain a deeper understanding into why many PDS/NuBus graphics cards seem to hang when using Display Manager 2.0 (built into 7.5.2+, or an extension installed on early System 7), I realized a large number of Lapis cards appear to use the same ROM revision. For instance, many SE/30 cards and this NuBus card all use version 60590 as seen on the sticker for this L-TV Pro:
And this PDS SE/30 card:
I bought a "broken" SE/30. The owner said it booted but didn't display anything. When I got it i opened it up and found a PDS video card in it. It says Lapis Technologies, it has a 9-pin d-sub output, but I don't know anything else about it. Does anyone have any information? I am also trying...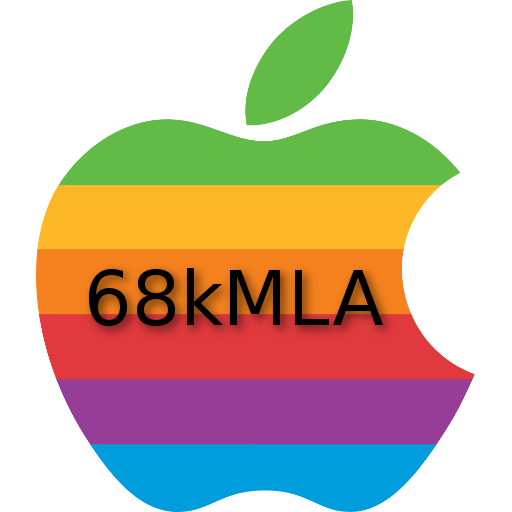 68kmla.org
They could have just gotten lazy at the factory, but I am curious, does anyone have dumps of these Lapis versions or newer for comparison?
If they are generic to a set of cards, it's possible cross-flashing newer cards may resolve bugs.