After a year of hard work, some fluke chances and a lot of patience, I finally have a dream Macintosh II system assembled. The reason I call it Absolutely Apple is because, well take a look for yourself.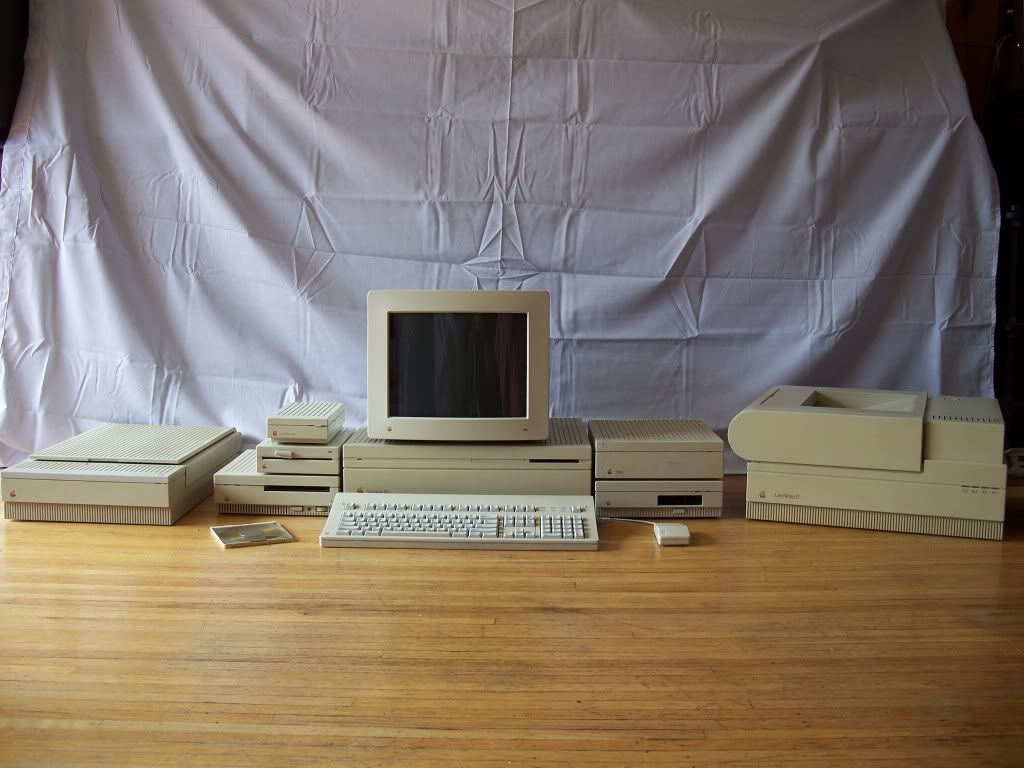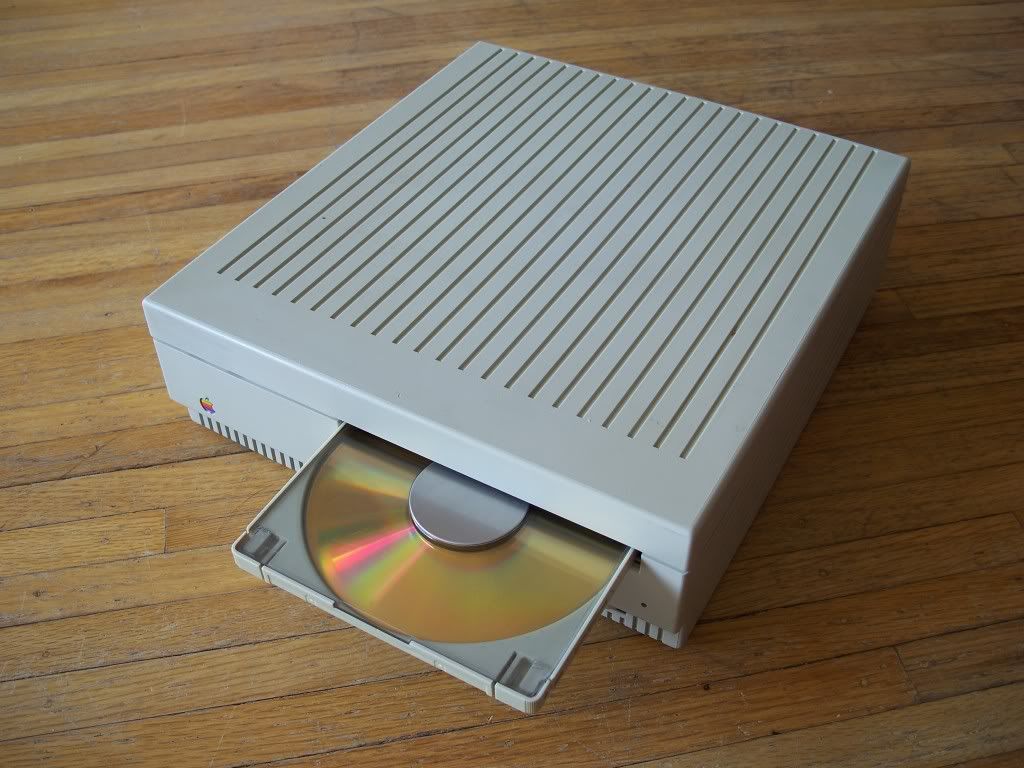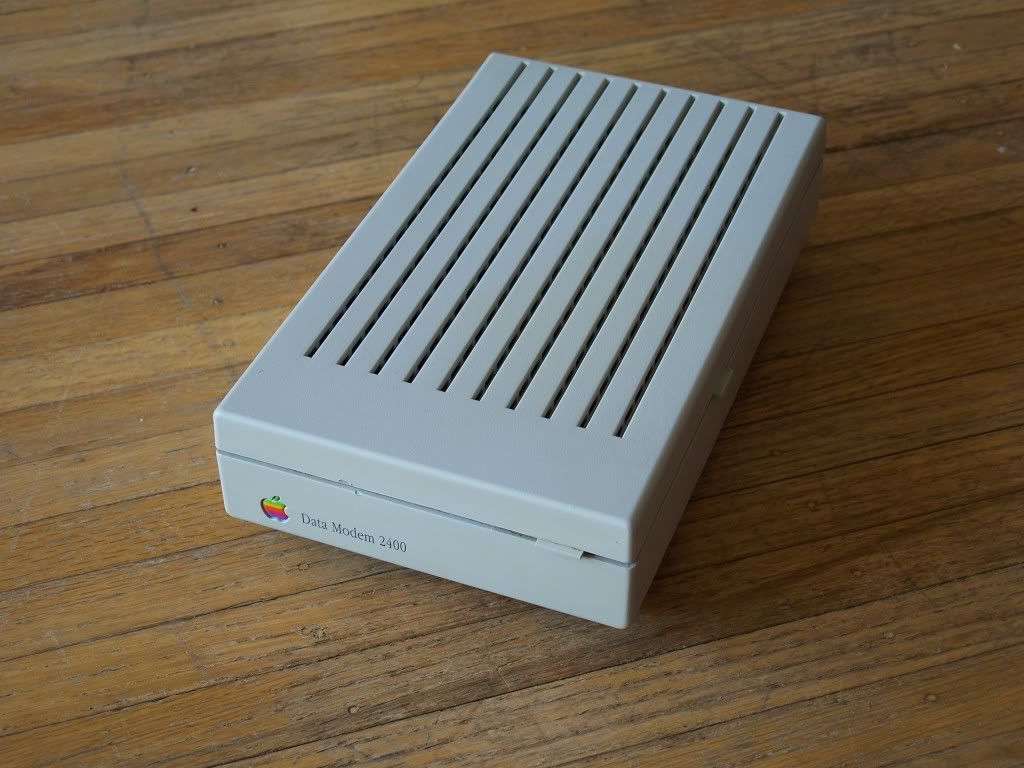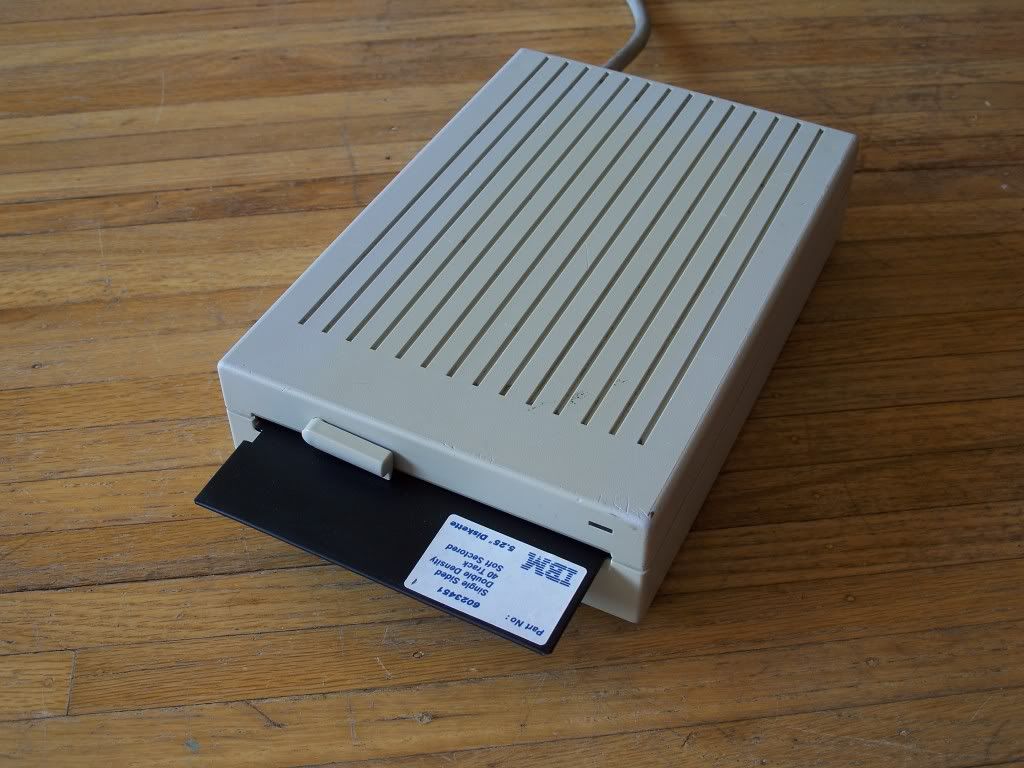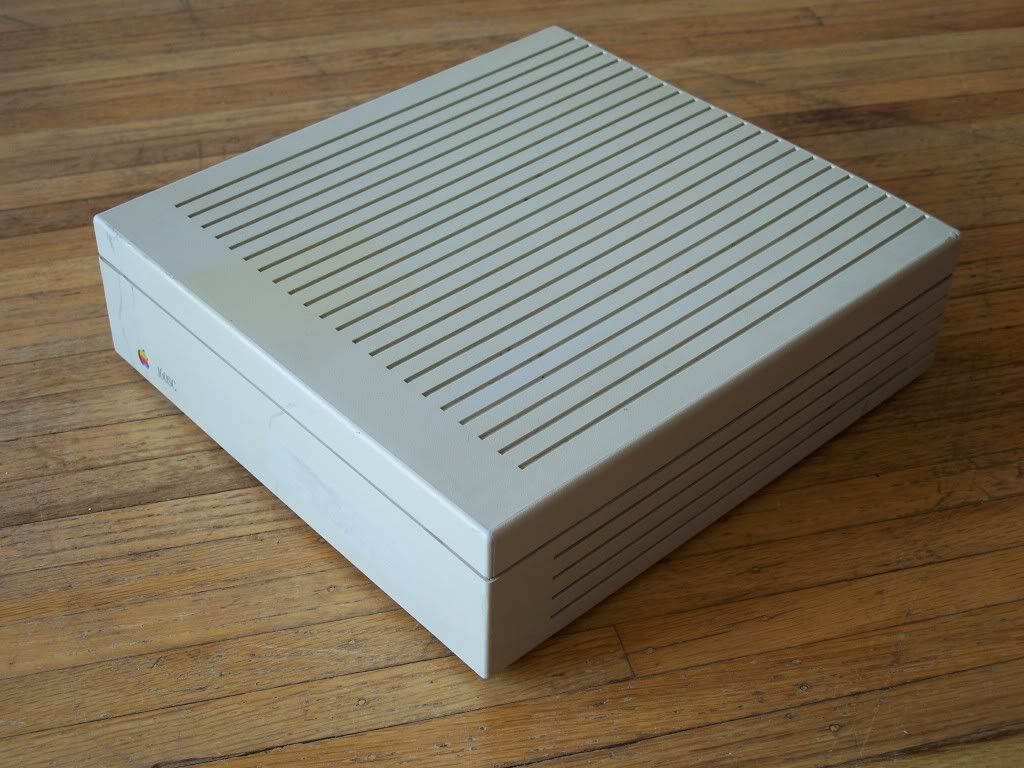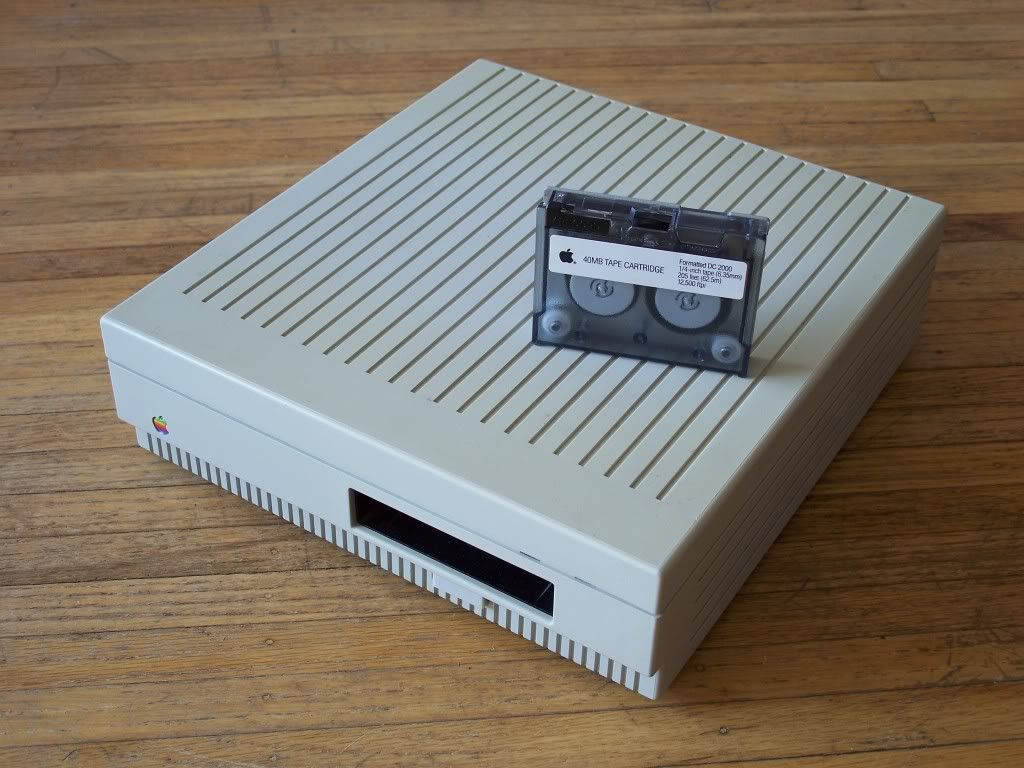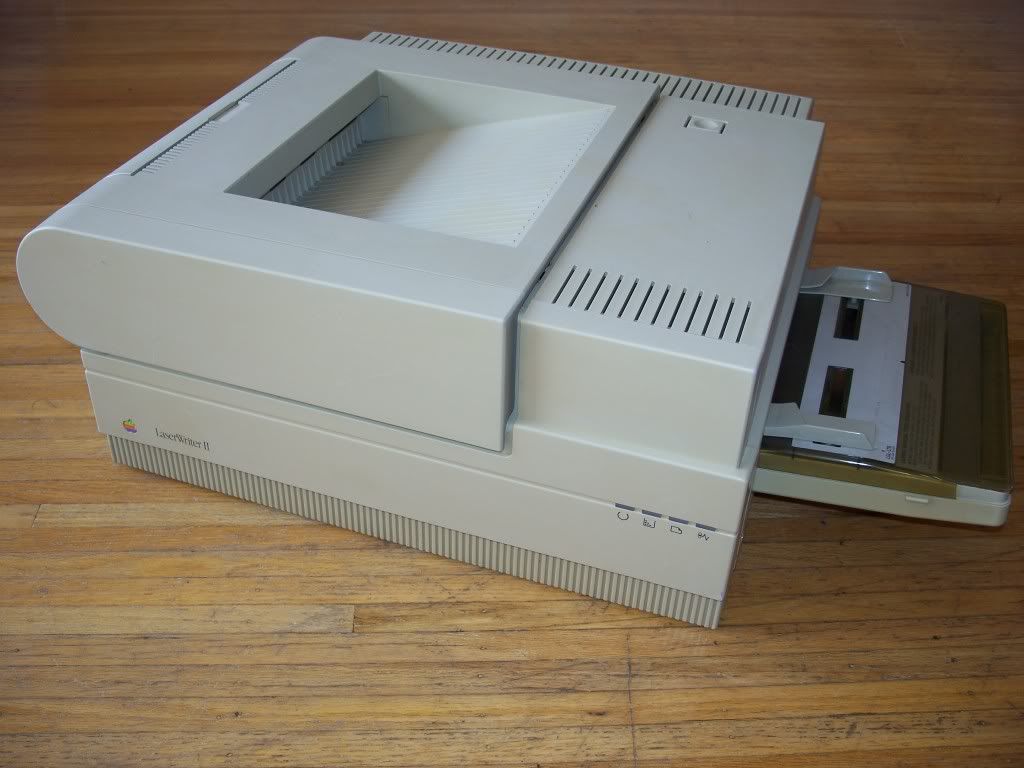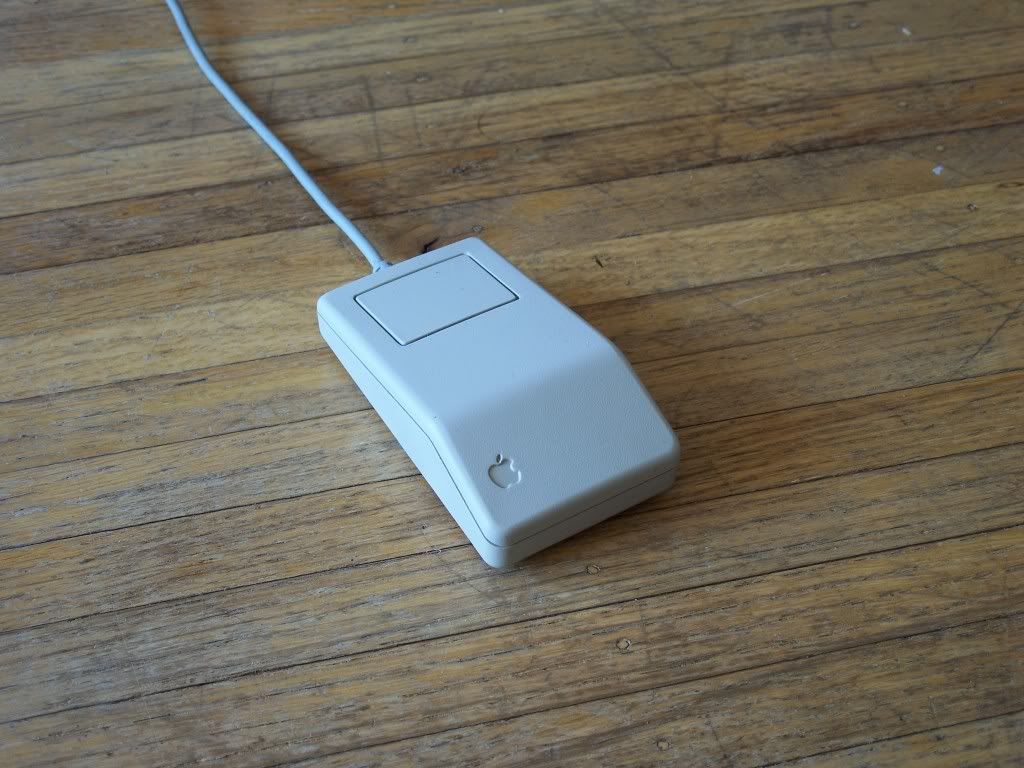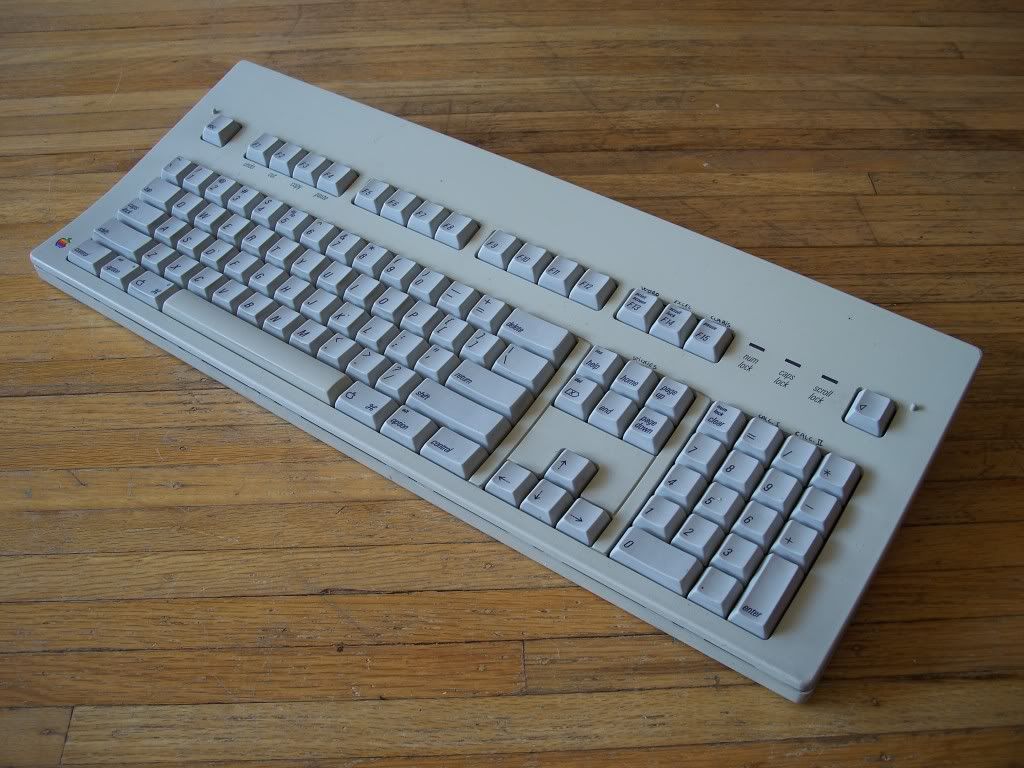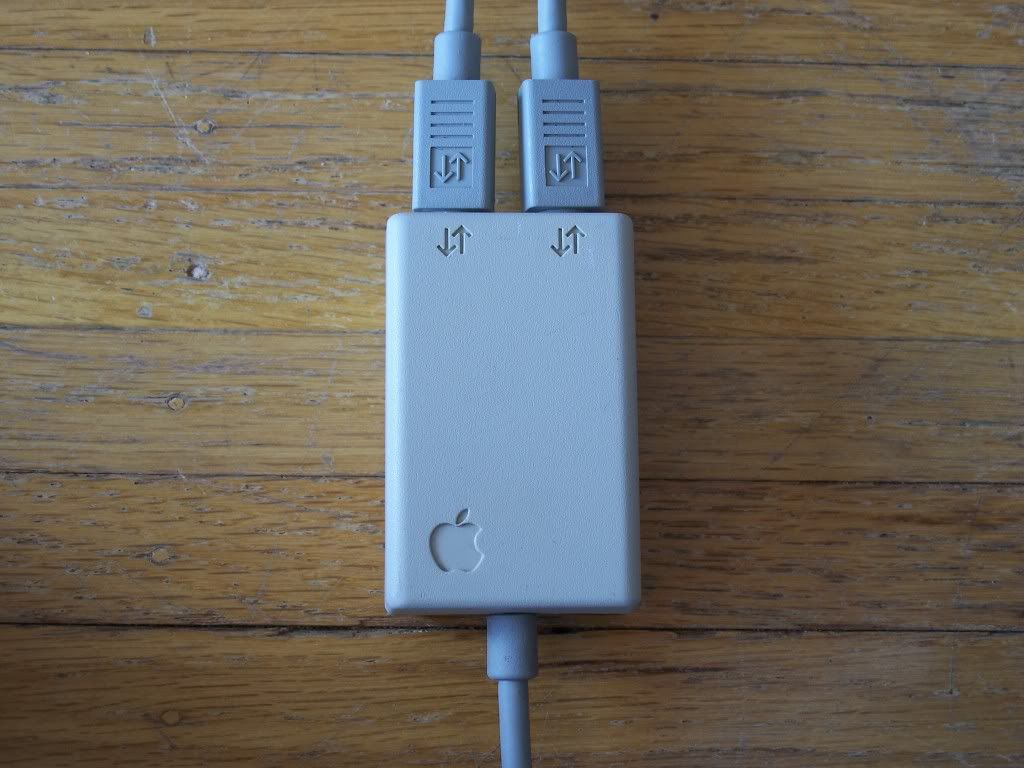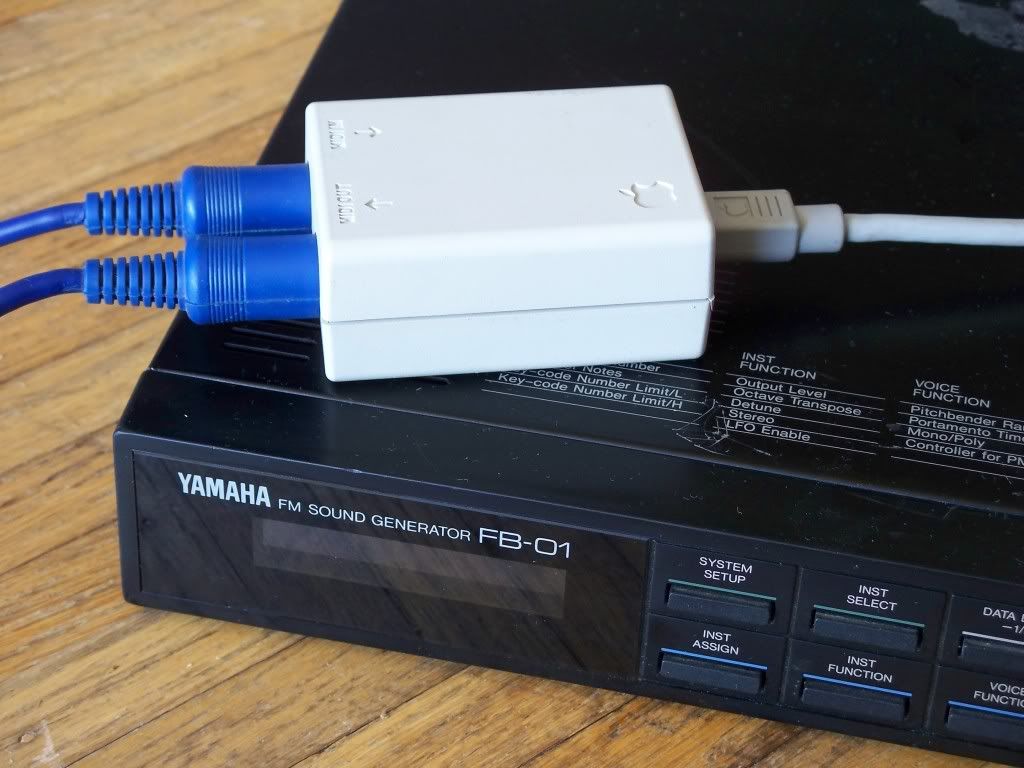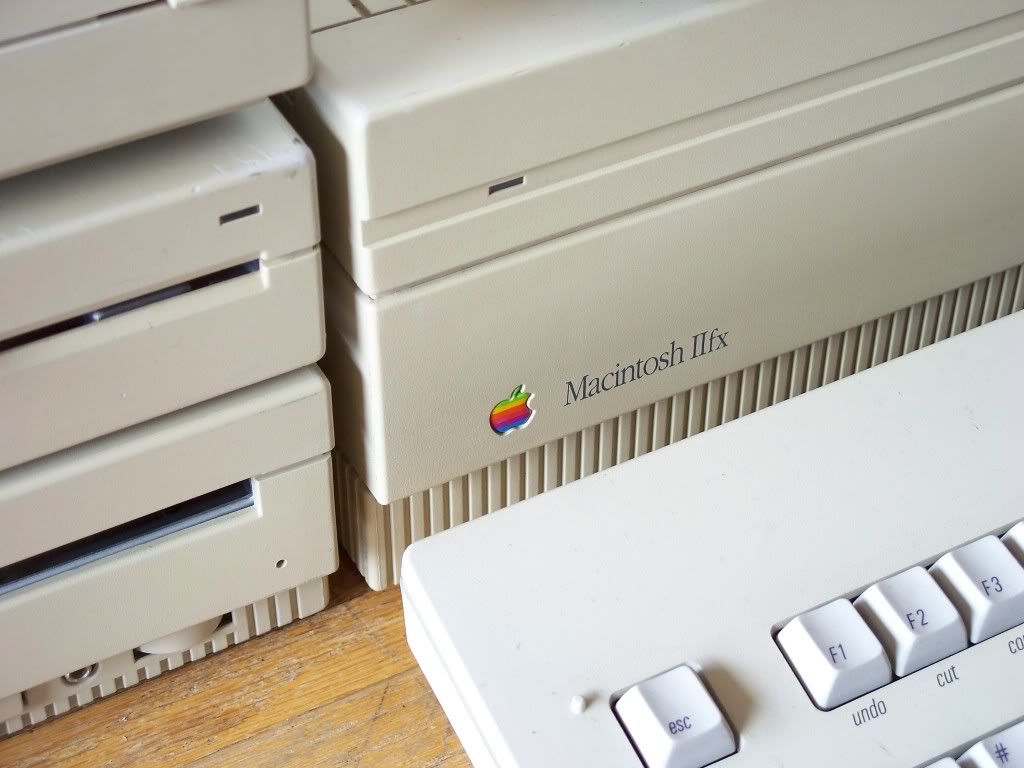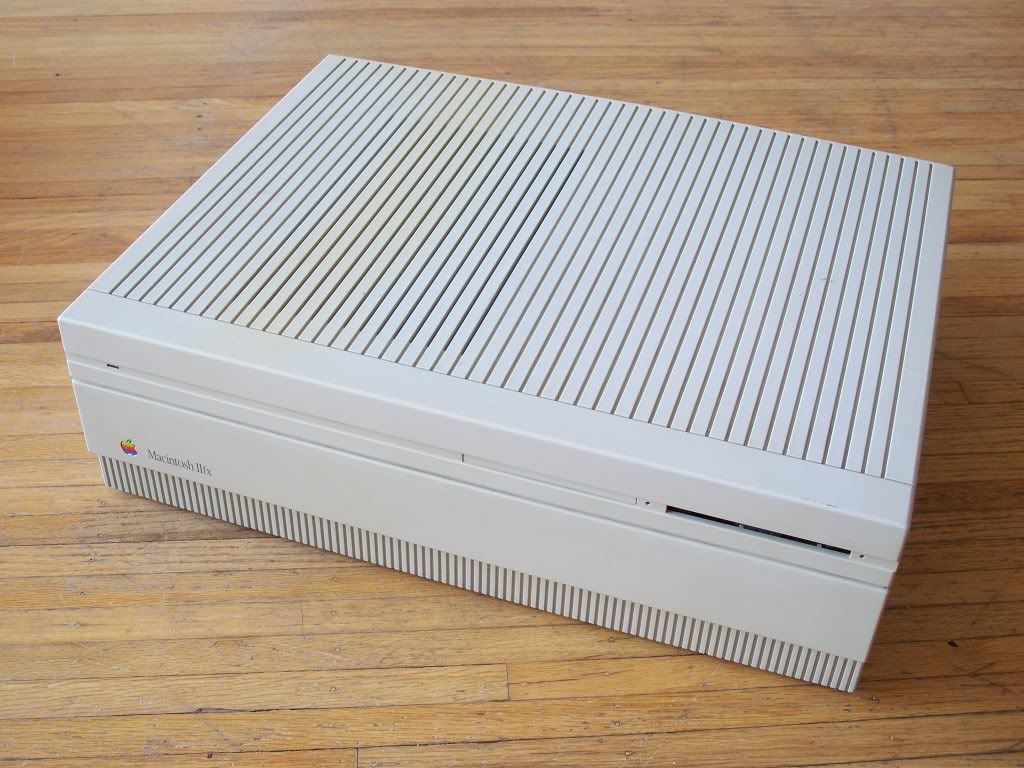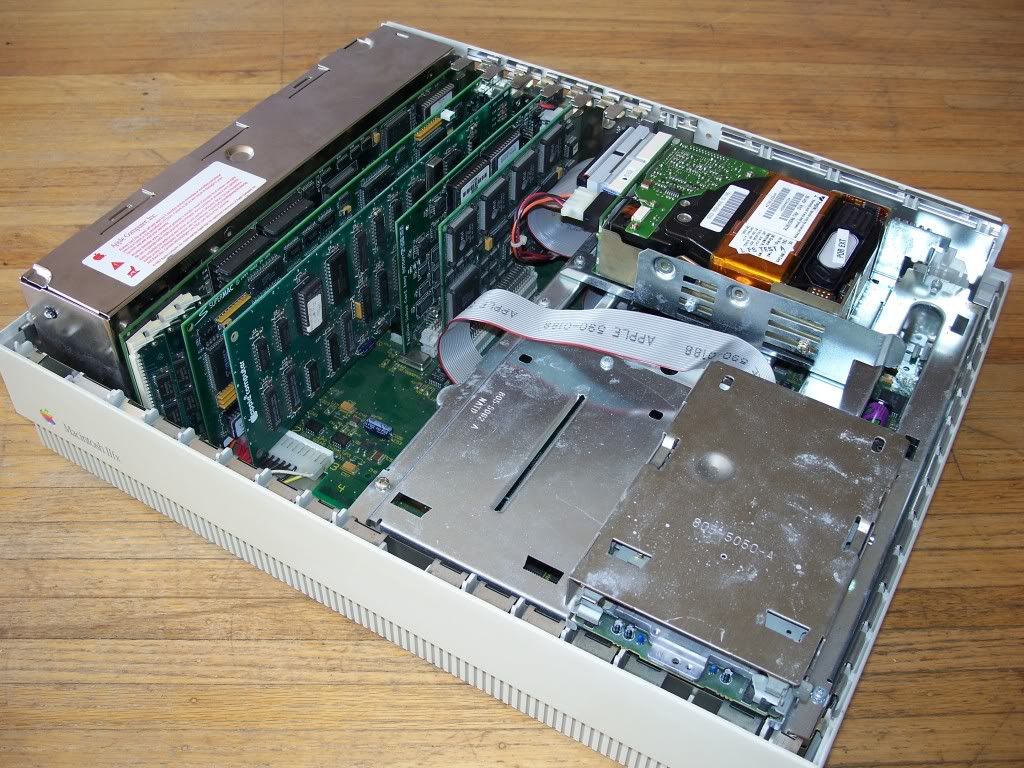 -Macintosh IIfx
--Apple CD SC
--Apple HD160 SC
--Apple Tape Backup 40 SC
--Apple One Scanner (Monochrome)
--Apple MIDI Interface
--Apple LocalTalk Interface
--Apple Extended Keyboard
--Apple ADB Mouse
--Apple Data Modem 2400
--Apple High Resolution RGB Display (640x480, 66.7hz)
--Apple 5.25" PC Floppy Drive (with Controller in the IIfx)
--Apple LaserWriter IIg
Behind closed doors, here is where we differ from all the components being completely Apple, mainly because third party parts were better or faster.
Hard Drive:
IBM 0663-E12 1043mb SCSI Disk Drive
(FWB Toolkit formatted, running System 7.1)
Video:
RasterOps 24 XLi
Capture:
Supermac VideoSpigot II
(I believe that is the name. Still researching this beast)
Floppy:
Apple 5.25" PC Floppy Drive Controller
Network:
Farallon Nubus Ethernet Adapter
(sporting rear connections for thin Net, AUI, and Category 5)
Acceleration:
Radius PhotoEngine
(DSP acceleration for Adobe Photoshop)
This all leaves one NuBus slot and the PDS slot as the last expansion point besides the addition of a second 1.44mb SuperDrive.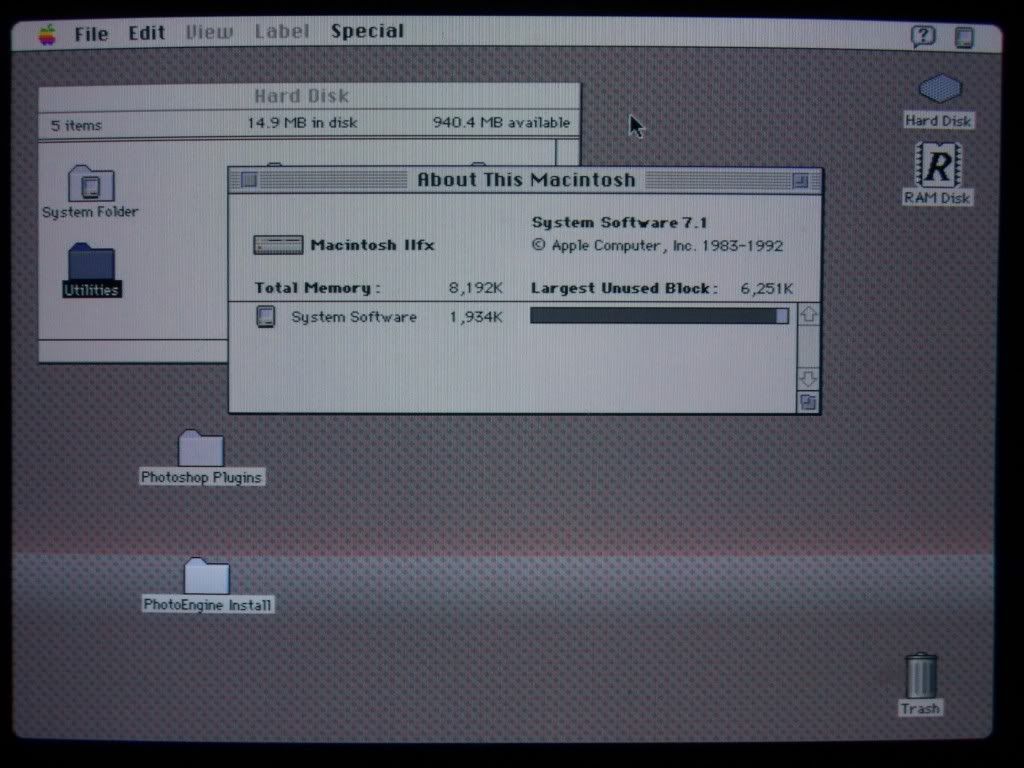 The only big letdown about the system however is the ram. Only 8mb. That's more the fault that IIfx ram is non-standard and expensive. I would love to load the system up with even 4mb SIMMs and run 7.5 but man, those prices even used.....