I have an AppleColor 13" monitor (
this one
) and so far it is refusing to sync with third party video cards.
First I tried with the RasterOps 24 XLi
You can see the horribly torn mouse but otherwise the image isn't properly synced. This should work because the monitor supports 640x480.
Then I tried a Supermac Spectrum/24 III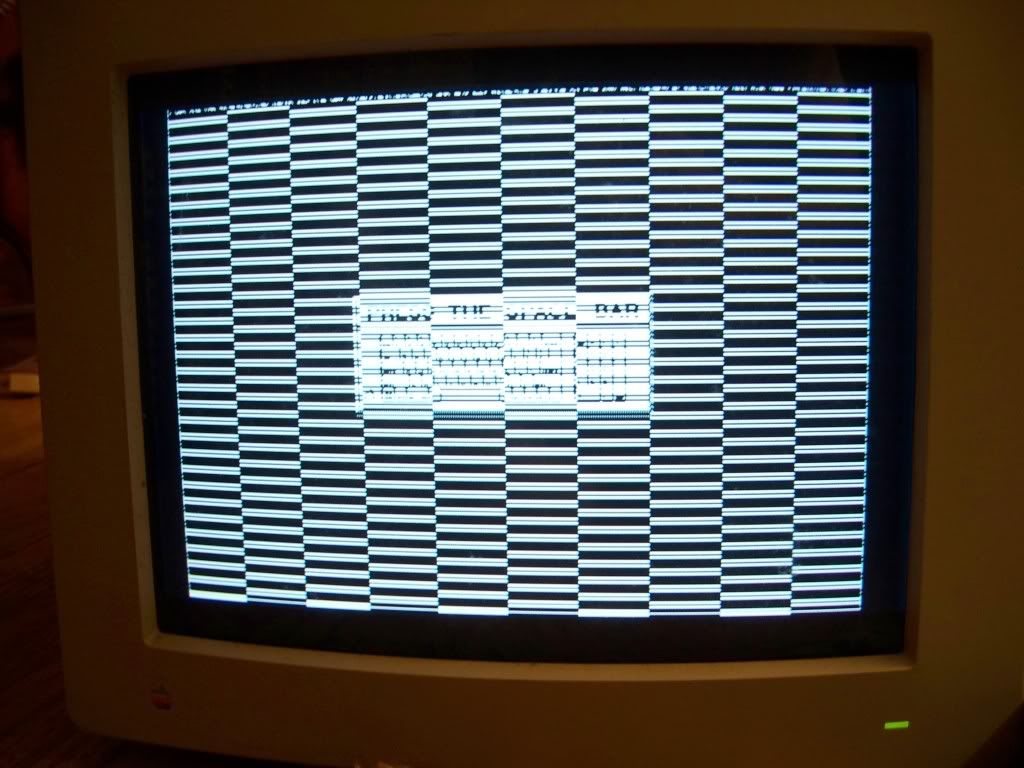 Better, but there is still a sync problem. Pressing the space bar like the dispaly says changes the resolution. None of them work and this card too supposedly supports 640x480 too.
Finally I tried the generic Macintosh II video card.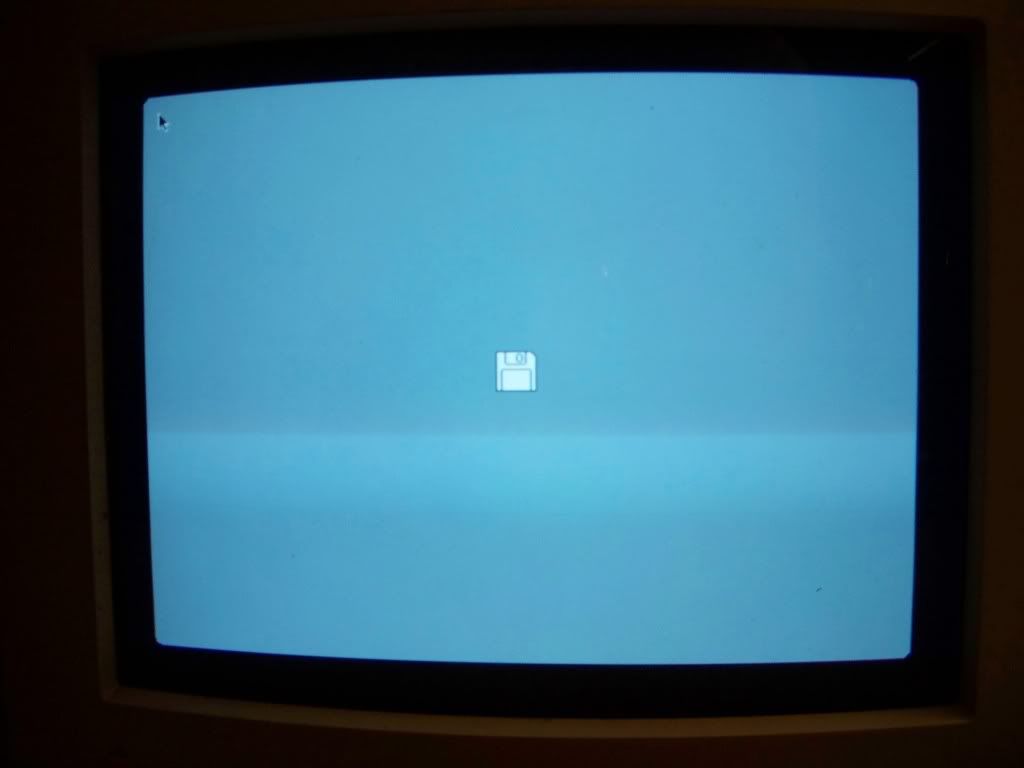 Not a single problem. I could use the card if I wanted to but it's an awful card and both of the two previous cards wipe the floor with it.
What's going on exactly? Refresh rates not correct? I'll drag out my bin of NuBus cards and try out any more video cards I might have but the RasterOps I was hoping to use.